The new Alessilux LED light bulbs debuted at Milan Design Week 2011 were amazing, with innovative elements such as innovative shapes and color materials. Different LED bulb designs represented different designs, even if they were temporarily unavailable. Buy it, appreciate it is also good!
'U2Mi2'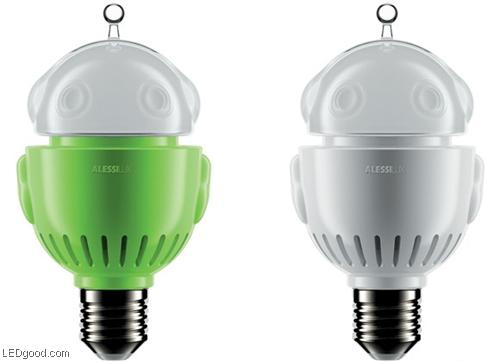 Designer Frederic gooris said: "As a child, robots were used to show how technology could improve our lives in the future. Robots are synonymous with making life more comfortable. Today, we emphasize more on the sustainability of the environment and how to maintain it. While living comfortably, we use less resources to maintain our environment.
A super cute little robot, named 'U2Mi2' [you too, me too], means let's join hands to welcome the more environmentally friendly LED bulbs.
'Abatjour'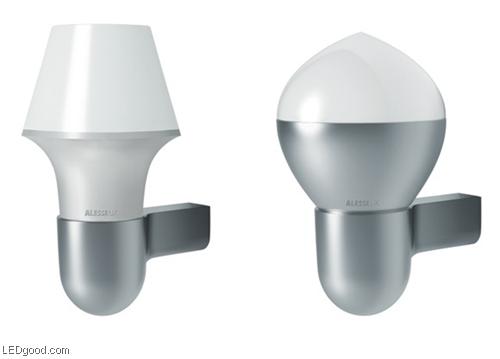 'Abatjour' is not a complete table lamp nor a light bulb. It is more like a new game, an unexpected change in identity. LED bulbs need to replace a table lamp... This is very interesting in itself, but also reflects the new lighting way to understand the upgrade.

'flame'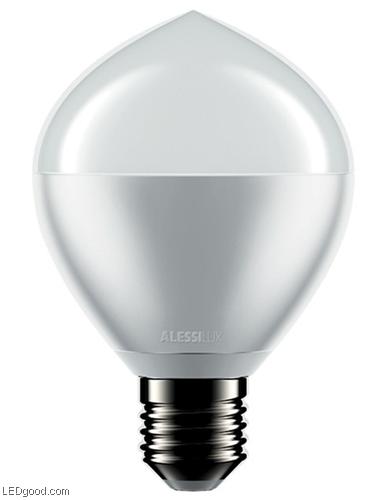 Inspired by humans' initial memory of light, it comes from the poetic light and atmosphere that can be rendered and created by traditional candles and oil lamps. The use of the "flame" element is not only due to its rich symbolism and nostalgic emotions, but also through the creative spark that combines the oldest form of light with modern LED technology.
'Tamtam' (Drum)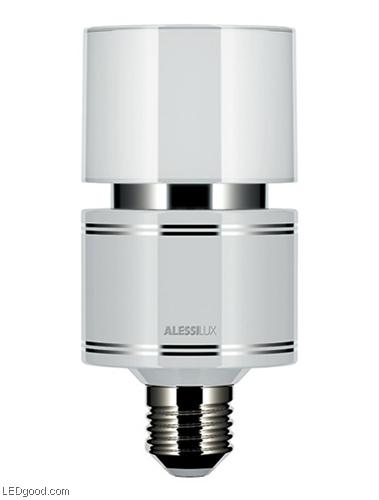 Tamtam is an ancient drum used to transmit messages over long distances or to announce important information. Through its simplified traditional form, 'Tamtam' symbolizes the energy saving and environmental lighting concept of LED bulbs that can spread and spread rapidly like drums and flowers.
'Ricordo'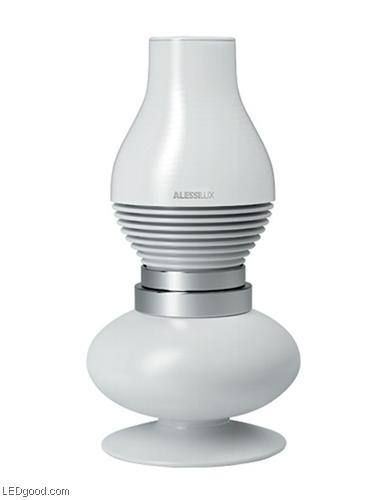 Some things, although they are no longer in use, are still familiar to the old people, just as it has never disappeared. The oil lamp is one of the items. It has disappeared in our lives for a long time. Now it can only be seen in remote areas where electricity is not available. In the field of lighting technology, the breakthrough in LED technology has made lamps and lanterns progress in a very short period of time, and has brought about a new revolution beyond the past.
'Vienna' (Vienna)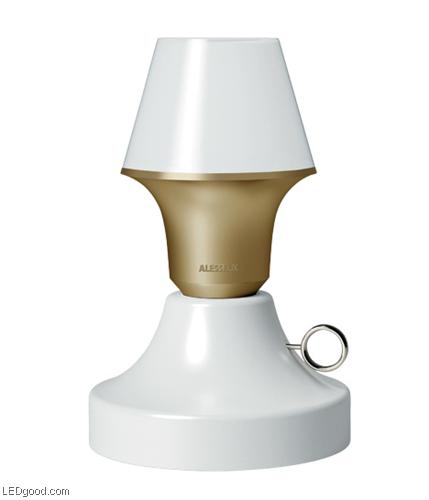 Vienna is reminiscent of a palace-like banquet hall, a glorious opera house filled with crystal chandeliers, and Mozart and Strauss' music. It was the industrial revolution that occurred during that time that allowed human civilization to enter a new period of development. Incandescent bulbs were also the invention of that time. Therefore, returning to the style of the bulb's origin, let the design re-impose the bulb with a new shape.
'Paraffina' (paraffin oil)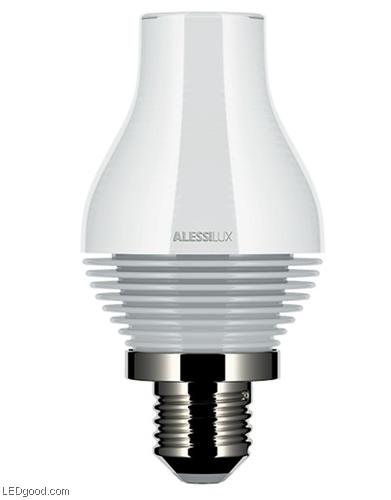 The invention of the oil lamp for electric lamps has been in use for millennia and is the only reliable source of lighting. The new LED lamp is named paraffin oil because paraffin oil was once one of the widely used lighting fuels. Continuing this glory, this new LED light 'Paraffina' will also become the most trusted new light source for people.
'Polaris' (North Star)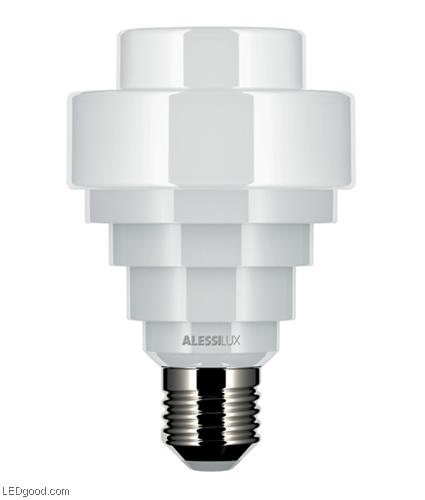 Polaris is hung in the north of the sky and is an eternal lighthouse in the night sky, guiding countless lost voyagers.
Like the true Polaris, 'Polaris' is one of the classics in the LED bulb family. Its long life and super brightness will guide people into a new era of low-carbon and energy-saving lighting.